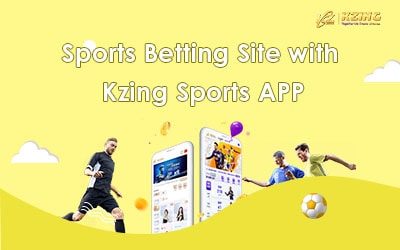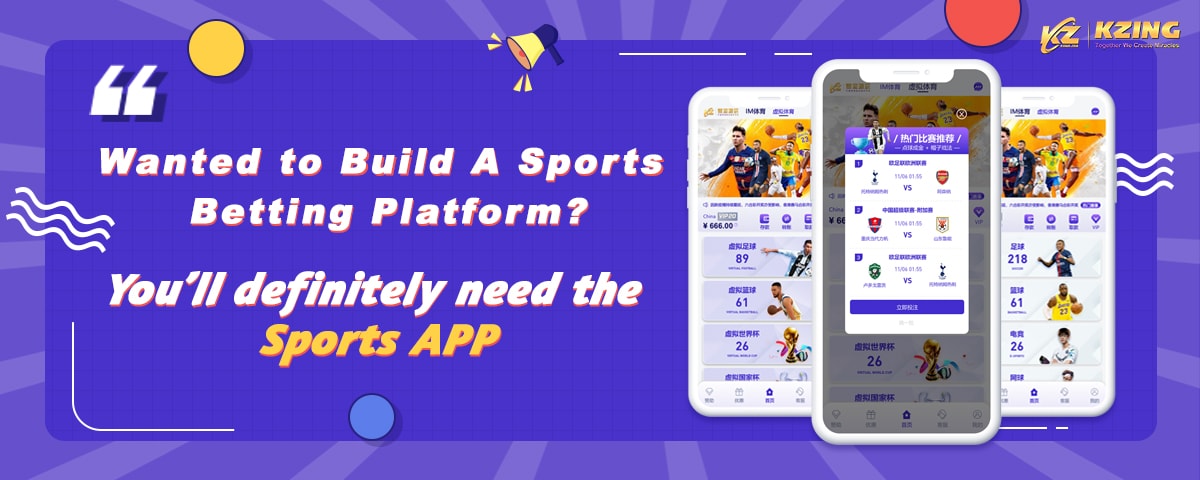 A White Label Solution That Covers Major Sports League
Here at Kzing White Label, we'll help build a safe & secure sports betting website. With the help of our native Sports APP, players can have a better overall user experience as the Sports APP have included all major sports leagues with UI designs that focuses on the user experience. Moreover, the APP now supports both iOS & Android.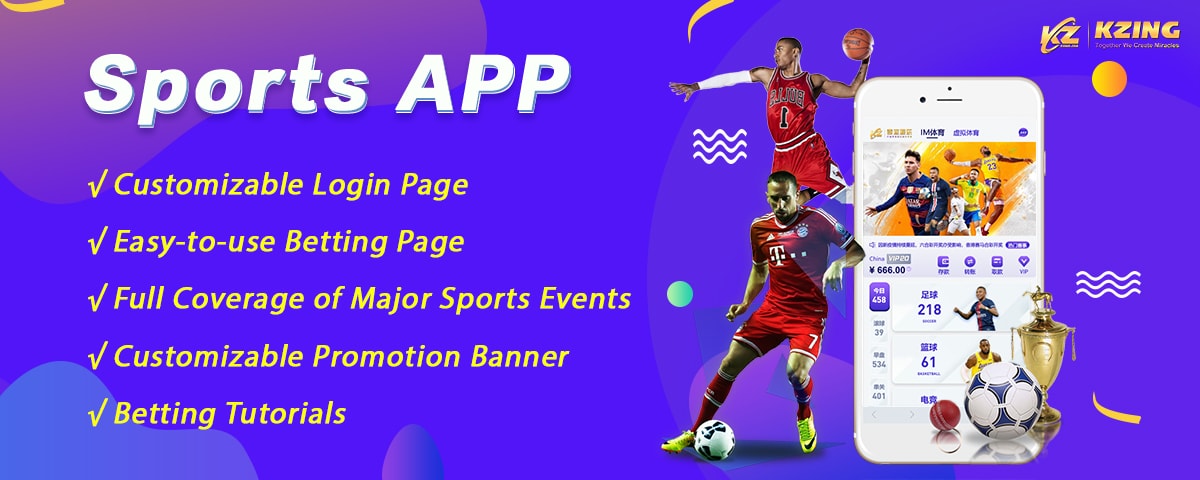 Sports APP Features
The Sports APP is one of the trendiest & the most unique app in the market. It pretty much covers everything needed by a sport enthusiast from live streaming, real-time box scores, betting & many features. Moreover, the Sports APP also includes In-play matches, tandem, league screening, handicap changes and betting tutorials. Read further to know more about Kzing's Sports APP.
Login Page
Customizable login page which allows you to insert video & images.
Homepage
Our Sports APP provides unique homepage design, utilizing lively & vibrant colors. All details are precisely designed by our designers to optimize the user's experience.
Betting Page
Our betting page come with easy-to-use betting design. This will be helpful to the new users.
Customer Service Page
The customer service page is one of the most important pages in Sports APP. Our Sports APP has integrated 24/7 live chat which allows players to voice out & communicate with the customer service personnel.
Full Coverage of Sports Event
Our Sports APP covers full range of sports betting events such as: NBA, Premier League, La Liga, Chinese Super League, AFC Champions League, UEFA Champions League, Bundesliga, Serie A, Ligue 1, Chinese Liga, Snooker, Tennis, Baseball, Badminton, Football, CBA and other sports events, satisfying all the players' betting needs.
Push-up Notifications
Our Sports APP allows to customize notifications. With this features, sports notifications such as the hottest sports league or betting reminder can be presented to the players.
Live Streaming
Having the live streaming feature is very important as it gives a lot of convenience to players which allows players to watch the matches smoothly anytime & anywhere.
Live Box-Score
Our Sports APP will update the live-box score in real-time, game stats & accurately resembling the game play-by-play in real-time.
Customizable Promotions
Operators can customize their promotion banners & marketing materials easily in the back office system.
Betting Tutorials
Our Sports APP provides beginner tutorials for the newbies to get use to the APP easily. Other than that, the APP also provides handicap betting tutorials to allow players analyze the games before placing bets.
Top-Up System
Our Sports APP has a fast & stable top-up system. It enables players to perform transactions in short time. Our APP has many payment channel. Hence, the deposit, withdrawal & bets all may happens simultaneously.
Native Sports APP Optimizes the User Experience
Our Sports APP are available on both iOS & Android, the loading speed is way faster than H5. It brings a lot of convenience to iOS & Android users to download & place bets.
As the saying goes, "To get things right, get the tools right!" A great Sports White Label & APP can help both the banker & player to have a much better & smoother overall experience. The Sports APP have become a MUST HAVE APP to the bankers and players. Scan the code below to download the Sports APP!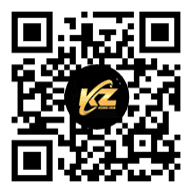 Using the Sports APP from Kzing White Label can be helpful in boosting your business. It helps attract more players & hence bring more profit! What are you waiting for? Contact our business manager now!