Kzing Native App: Your Ultimate White Label Casino and Casino Gaming Solution
Engineered to perfection, Kzing APP sets the standard in white label casino and casino gaming applications. The seamless integration of this native APP guarantees a top-tier entertainment experience. Whether on Android or iOS, it ensures flawless operation across all devices. Step into the future with our H5 version – a hassle-free, install-free alternative that ensures an even more enhanced browsing journey. Elevate your gaming platform with Kzing, where excellence in white label casino app and casino gaming app development meets innovative technology.
Experience unrivaled performance and customization options that set your casino apart in the competitive online gaming landscape. With Kzing, you're not just getting an app; you're gaining a strategic edge that propels your gaming venture to new heights of success. Don't miss out on the future of online gaming – choose Kzing for a white label casino app and casino gaming app that redefines the industry.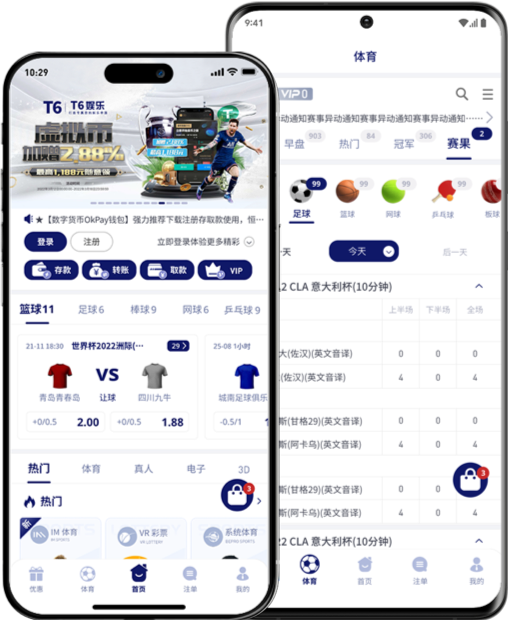 Experience a revolution in gaming with the new Kzing iGaming APP, meticulously crafted through extensive research and invaluable feedback from our partners. We have harnessed insights to elevate every aspect, ensuring a superior user experience that reflects our commitment to excellence to take our best features to the next level.
Native Deposit and Withdrawal System
Deposit/Withdraw
Integrating seamlessly with native APIs enhances the stability and smoothness of deposit and withdrawal functions. This streamlined integration ensures a more reliable and efficient financial transaction experience, optimizing the overall user interface for enhanced convenience and satisfaction.
Unified Wallet
Eliminate the hassle of transferring between platform wallets with our Unified Wallet. Experience automatic credit conversion, simplifying the deposit and withdrawal processes. This innovative feature enhances convenience, allowing seamless financial transactions and eliminating the need for manual transfers, making managing funds more efficient and user-friendly.
In-APP Promotions System
Customized Promotions
Harness the power of tailored promotional activities to elevate marketing precision and efficiency on a localized level. By customizing strategies to suit each locality's unique characteristics, our approach ensures a more targeted and impactful marketing campaign, maximizing engagement and familiarity within diverse communities.
Customized Events
Customize holiday events for diverse regions and demographics, fostering stronger player connections. By tailoring experiences to suit unique preferences, our approach ensures a more personalized and meaningful engagement. This strategy not only enriches the player experience but also contributes to building lasting and loyal relationships.
Exciting VIP Growth System
Point Rewards
Encourage active participation by awarding players points based on their spending, creating a dynamic system that enhances engagement and rewards player involvement.
Player Levels
Tailor operational precision by assigning personalized levels linked to accumulated points, ensuring a nuanced and strategic approach to player engagement and progression within the system.
Gift Shop
Fulfill diverse merchant needs with a Gift Shop, where players can exchange earned points for tangible rewards, enhancing engagement and offering versatile operational benefits.
The APP to Take Your iGaming Platform to the Next Level
Get more players on-the-go! Your iGaming platform is now easier than ever to access.
Experience the Kzing APP for yourself. Scan to download or click here [Kzing APP]

Android


iOS