Why Choose Kzing's as Your Preferred Online Casino Software Provider
Kzing is a rapidly-growing online casino software provider and has been developing a wide range of casino solutions and post-sales services in the gambling industry since 2012.
We have more than 10 years of experience in the industry, supported by a strong team of designers and software developers. As a professional software company, we are constantly improving to provide operators with the most robust management tools and the most satisfying gaming experience for players. We develop advanced and astonishing features in our online gaming software to help engage and retain your customers.
Contact Us
Features in Our Fully Customisable Casino Software Solutions
We use the latest technology, which speeds up the backend system's overall performance compared to conventional casino platforms in the market. Our knowledge and experience in the industry gave birth to the most reliable casino software integration with specific management functionalities.
Some key features of our backend system are: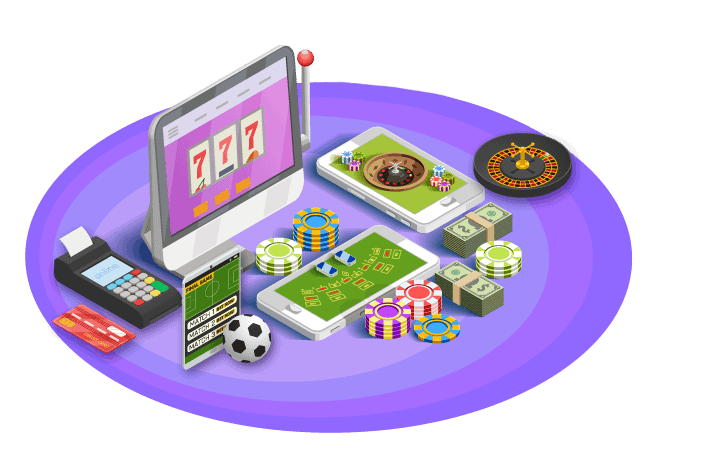 Our Services
We have resources to help clients set up offices overseas
We have resources to help clients set up back office working space
We provide back-office training
We provide a free consultation before setting up the website.
We have plenty of template designs for your selections.
Contact Us
Our Online Casino Games Software Providers
Kzing provides a universal online casino software solution that allows fast and practical casino game integration via an API interface. The integration of casino games into the website is almost instantly. With the API solution, you can integrate different games or entire gaming libraries of popular online casino game providers. It is a resource-saving solution that suits businesses of any scale.
Check out the list of casino game providers available:
Online Casino Website Development Process Flow
Agreement

Both parties mutually agreed & sign the agreement, and the client is required to make an upfront payment.

Brand Materials

Client to provide website content & requirements

Website Development

Website development & technical support

Testing

(i) Change requests made within 5 days of receiving website.
(ii) User Acceptance Testing (UAT) after modifications are done. Website must go live within 2 weeks

Launched

Website is LIVE. Maintenance fees will be calculated from here onwards
Online Casino Software FAQs