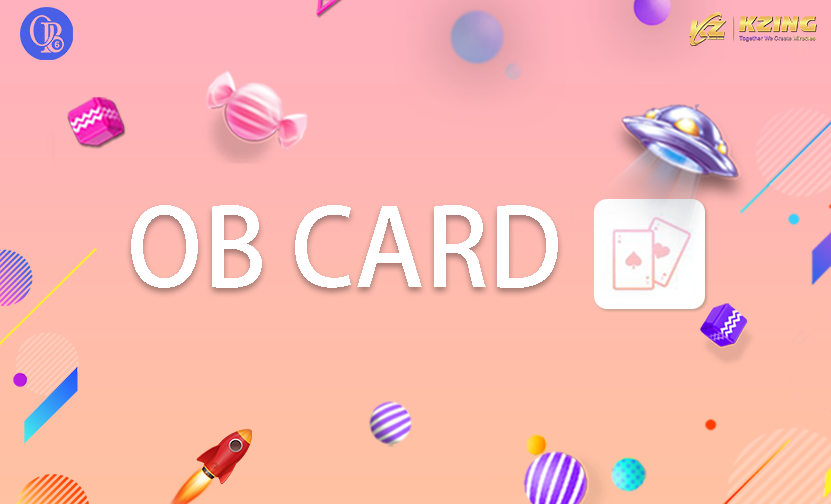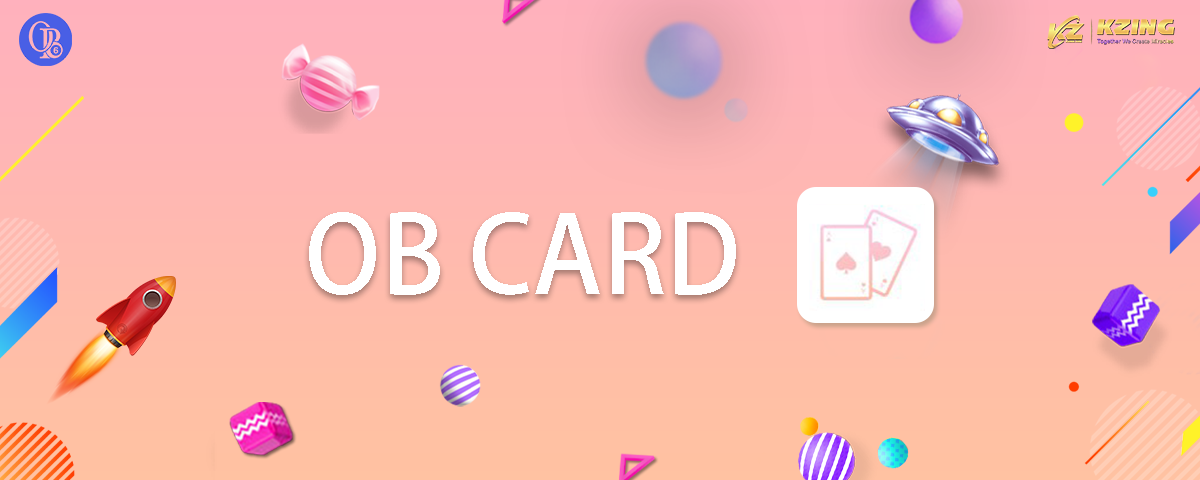 OB Games – ONLY THE BEST
OB Games is registered in the British Virgin Islands and holds legal licenses issued by the Malta Gaming Authority (MGA) and the Philippine Amusement and Gaming Corporation (PAGCOR). The company primarily focuses on developing original games and supplies well-known game APIs such as Europe Bet, BOB, KOK, AOA, AiYouxi, HuaTiHui, and Leyu.
OB Card Games
OB Card Games is a "Virtual Reality" card game platform. The team is committed to originality and is composed of IT elites from Silicon Valley, top AI talents, Disney film and television art teams, as well as the top Internet product development team in Asia. The games cover categories like poker, mahjong, casino betting, casual entertainment, and competitive battles. Additionally, OB offers various interesting variant gameplay to meet the diverse needs of users.
Product Features
Wide Range of Game Categories
Diverse selection of game categories, catering to different player preferences.
Various Modes and Innovative Gameplay
Allows groups of three to five friends to create private rooms for multiplayer interaction and entertainment. Additionally, a variety of innovative gameplay modes, such as "5 out of 2" Texas Hold'em, "Must Play Fast" and "See Four Grab the Banker" to enhance user experience.
Independent Research and Development
From the underlying architecture to user interface, all games are independently developed, presenting users with top-notch games surpassing competitors.
Realistic Games
Original audio, 3D, special effects, and animation, bringing together industry design elites to create industry-leading audio-visual effects, providing users with an outstanding immersive gaming experience.
Realistic AI Play
In order to provide players with a more realistic gaming experience, the AI design uses a number of dimensional values and risk control strategies to run simultaneously, combined with big data to make the AI more intelligent.
Intelligent Risk Control Strategies
Automatically runs point control, face control, line control, and other multi-dimensional parameters to achieve precise risk control, safeguarding platform interests. At the same time, it uses multiple coefficient indices for smooth dynamic automatic adjustment, ensuring users do not experience abrupt fluctuations in card dealing quality and winning rates.