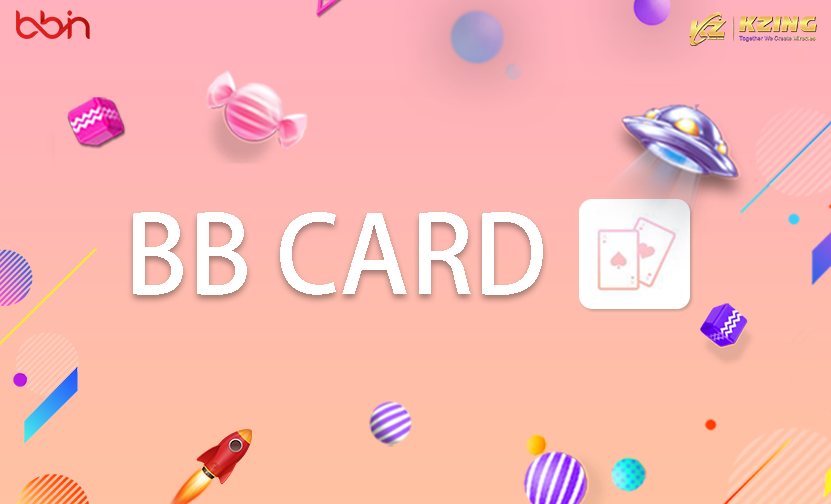 BBIN Card Games

BB Card Games
BBIN has recently launched a new product – BB Card Games, aiming to enhance the richness of BB games. This new offering covers popular card games in the current market, and incorporates the latest technological trend, "Blockchain Technology" to create a unique gaming experience different from conventional chess and card games.
Comprehensive Categories of Card Games
Currently, there are a total of 40 games (continuously adding more)

Game types include "Battle Games", "Multiplayer Rooms", "Arcade Electronic Games", and "Lottery Games".

Several popular fishing machines and Southeast Asian card games will be launched soon.
New Technology – Blockchain Card Games
Provides nearly 10 blockchain card games (continuously adding more)

Before each round, it provides an "Encrypted Result Document" for reference, which can be verified immediately after the round

The characteristics of blockchain, such as "Multiple Encryption" and "Tamper-Proof" ensure the fairness and impartiality of the game