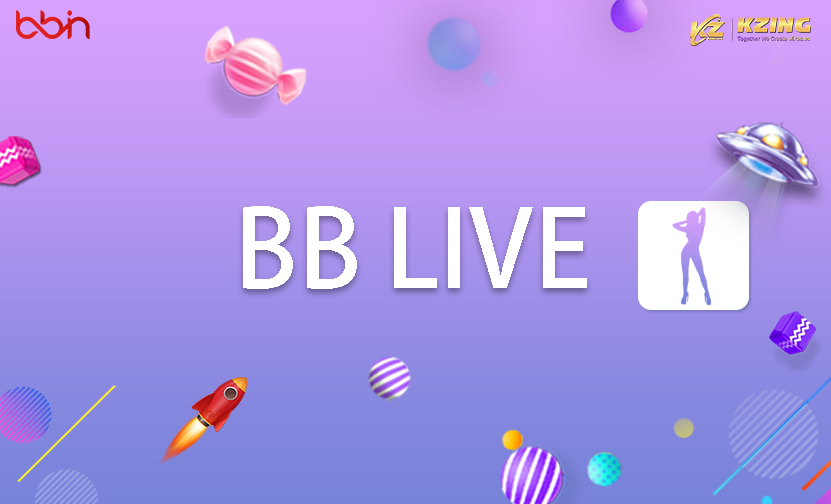 BBIN Live Casino

BB Live Casino Games
To meet the demands of the market players, BBIN not only focuses on developing games preferred by Asian players but also introduces games from Europe, America, and Southeast Asia. It stays up-to-date by providing Chinese-speaking dealers and an online chat system. Additionally, BBIN continuously optimizes the betting features and interfaces to offer the most comprehensive live casino gaming experience.
Complete Range of Live Casino Games
Favorites among Asian players such as "Baccarat," "Insurance Baccarat," "Commission-Free Baccarat," and "Sic Bo."

Popular games in Southeast Asia include "Sic Bo Disc," "Fan Tan," and "Fish, Prawn, Crab (Vietnamese and Thai versions)."

The widely played European and American game, "Roulette."

Services with "Chinese-speaking Dealers" and "European and American Dealers."

Rich sensory experience with "Multi-country Studios."
Intelligent Interface – Betting Assistance
Dual versions of the interface with "Quick Hall" and "International Hall."

Flexible table selection and simultaneous betting with "Multi-table Betting."

Outcome record for quick and easy trend tracking.
New Technology – Blockchain Live Casino Games
A total of over 50 tables (continuously increasing).

The results of each round are subjected to "Multiple Encryption" and are "Tamper-Proof" to ensure fairness.

Provides an "Encrypted Result Document" for reference to guarantee the fairness of each round.
Loyalty Program – Live Casino Points System
Betting amounts can be converted into points, with no upper limit on accumulation.

Points can be used for BBIN promotional activities in exchange for rewards.

The points system effectively strengthens player betting incentives and enhances player engagement.