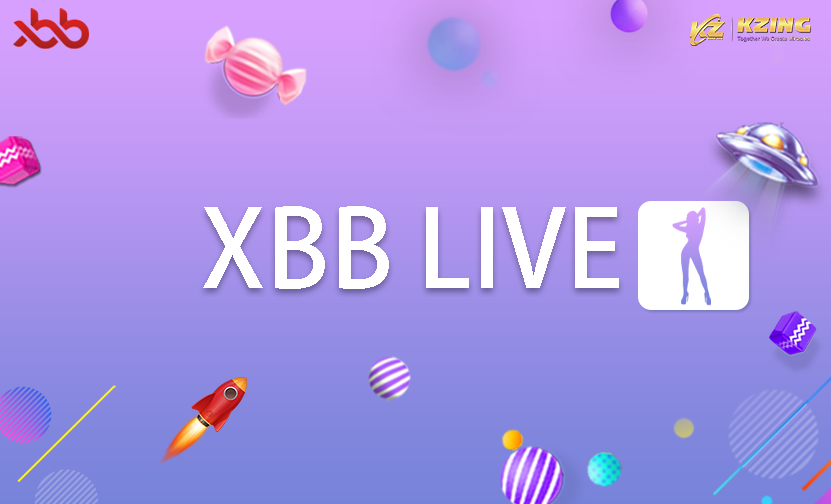 XBB Live Dealer Casino

XBB Live Dealer Casino Games
XBB Live Casino breaks the boundaries of live casino brands by providing an integrated product for live dealer feeds. It has become the brand with the most comprehensive game selection and the highest number of tables in the market.
Integration of live feeds from Europe and Asia, with the highest number of tables
Four Major Live Casino Providers
GT Hall, BB Hall, Vivo Hall, BC Hall
Live Dealers from Various Countries
Cambodia, Mexico, Armenia, etc., with dealers from various countries dealing cards online
Blockchain Table Games
The opening results undergo "multiple encryption" and are "tamper-proof"

Provide "encrypted result text" for verification to ensure fair play
The Most Tables and the Most Comprehensive Game Selection
There are nearly a hundred tables in total, including 62 Baccarat tables, 9 Dragon Tiger Tables, 5 Sic Bo tables, 6 Roulette tables, 3 Color Disk tables, 3 Fan-Tan tables, 3 Bullfighting tables, 2 Three-Card Poker tables, 2 Fish Prawn Crab tables, and 2 Andar Bahar tables (the number of tables continues to increase).
Integrated betting interface
Experience live games from major brands on a single betting interface, without the need to spend time familiarizing yourself with each brand's betting operations

Choose different live halls based on game categories to enter tables, without having to repeatedly return to the lobby
Support simultaneous betting on up to 20 tables, with outcome records for quick trend tracking without having to repeatedly return to the lobby