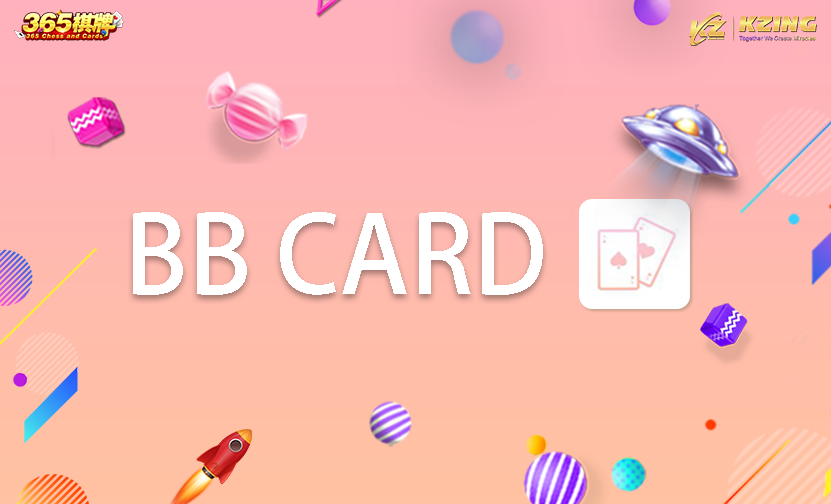 365 Card Games

365 Card Games is a gaming platform provider with outstanding, independent, top-level research and development capabilities. The company aims to create chess and card game masterpieces that are beloved by players and have a world-class impact. The team consists of industry veterans experienced in chess and card game development and operation. Currently, the company has successfully developed and launched many popular games.
The Most Diverse Card Gaming Platform Online
Featuring six major categories including Bullfighting, Three Card Poker, Poker, Mahjong, Dice, and Classics, a total of 32 games.

Encompassing various regional specialty gameplay from China, Hong Kong, Taiwan, Thailand, Vietnam, India, and more.

Unique

dealer-rotating system

allows individual players to experience the thrill of being the dealer and dominating the game at any time.

Innovative "bust point" gameplay offers exhilaratingly high odds akin to a rollercoaster ride.
Full Platform, Multi-Currency, Multi-Language Integration
Fully compatible with IOS, Android, and Windows, allowing access to games on personal computers, platforms, and smartphones at any time.

Direct settlement in various currencies including USD, CNY, MYR, IDR, INR, SGD, PHP, HKD, THD, VND, MMK.

Comprehensive support for blockchain currencies like USDT, BTC, and the addition of new currencies upon merchant request.

Chinese, English, and Thai versions are already online, with more languages continuously being added.
Unique JackPot and Red Packet System
JackPot is a special gameplay on the 365 platform to reward customers and members. If a member obtains a specific card combination during the game, they will receive a JackPot prize distributed by the system, greatly enhancing the member's gaming experience and player retention.

Red packets are customizable promotional activities that can be launched for a limited time during festive holidays. During the event, the system automatically distributes lucky red packets with random amounts to members. The owner can decide whether to offer this to their members.

JackPot prizes and red packet rewards are borne by the 365 platform and are deducted separately during settlement.
Hottest and Most Popular Featured Products
For the China region: Open-faced Bullfighting, Three Card Poker, 21 Points, Run Faster, various types of Mahjong.

For Hong Kong, Macao, and Taiwan: Eight Cards, Thirteen Water, Cheat, Three Card Poker (Big Eats Small), Two-player Mahjong.

For Southeast Asia: Texas Hold'em, 365 Poker, Thai Eight-Nine, Vietnamese Big and Small.

For the India region: Rummy, 3-Patti, Andar-Bahar, Jhandi-Munda.
Demo Link
https://py324.365gaming.cc/player/demoWeb.jsp