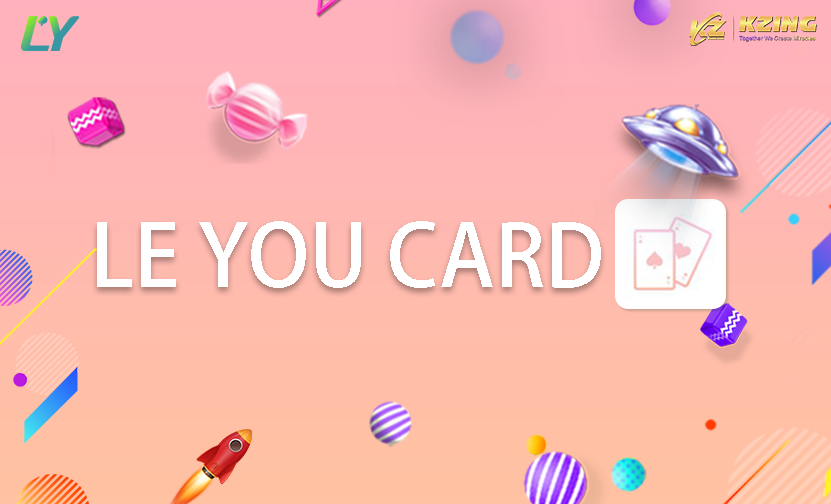 Le You Card

Quality Assurance
At the beginning of 2016, LY Chess, which was built by LY Group with huge investment, was launched, and soon won a large number of players with its highly reproducible experience of offline games and professional competitiveness, and its Texas Hold'em Poker, Fight the Landlord, Frying Gold Flower, Grabbing the Bank of Niu Cow and other classic online chess games are even more online at a record high.
Pursuit for Better
In February 2017, in order to respond to the voices of the majority of agents, adhering to the concept of fair and open cooperation and win-win situation, we took the lead in releasing the H5 version, which truly realized the unlimited distribution of APIs and the independent matching of agents, and attracted countless imitators, but we have always been imitated and have never been surpassed!
Platform Features
HTML5 full-end support
P2P Chess – Draw 5% of winner per game
Our products are constantly evolving, with a new game every 1 to 2 months.
Highly reproduced domestic popular games, change in the promotion, reduce the difficulty of players to get started
Chess, electronics, fishing, 100-player games and other types of games are available
Absolute Fairness
The game is fast-paced to restrain players who play tricks
Random numbers determine the banker in each game.
The algorithm can be modified at any time to strengthen the anti-cheating function
The logistics team is online 24 hours a day to monitor the situation at any time can be resolved.
Game Style
Countless beautiful characters to accompany you, and a variety of styles to choose from!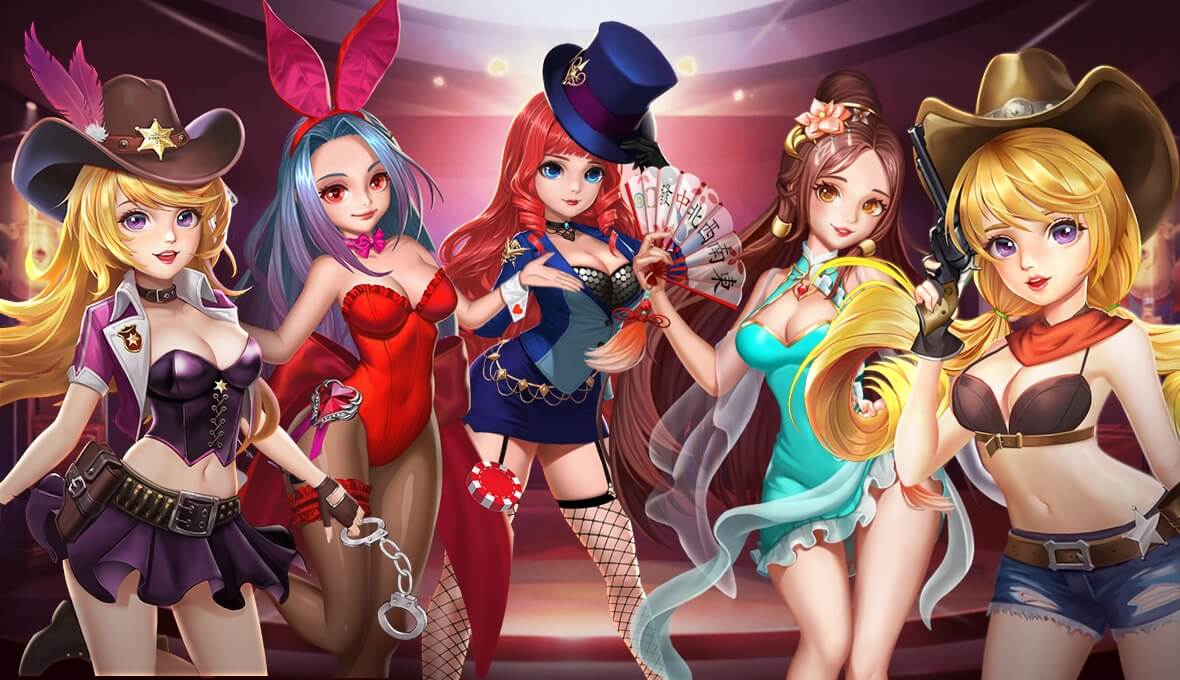 Fight the Landlord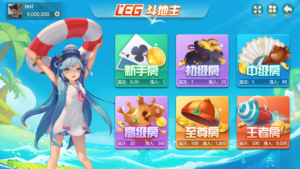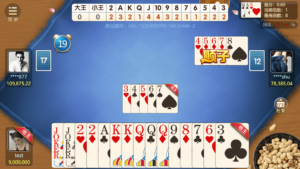 Quick Escape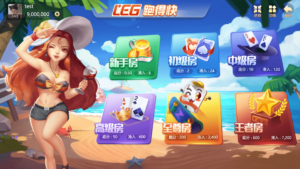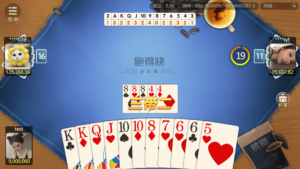 Fishing War

Hundred Cattle

Supported Currencies
AUD BND CAD CHF RMB EUR GBP HKDR KRW MMK MYR NOK NZD PHP SGD SEK THB TWD USD VND JPY ZAR ZWD IDR