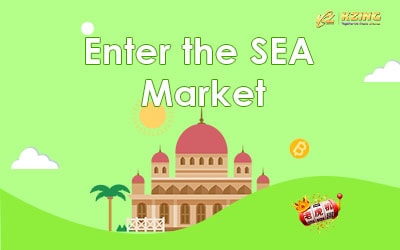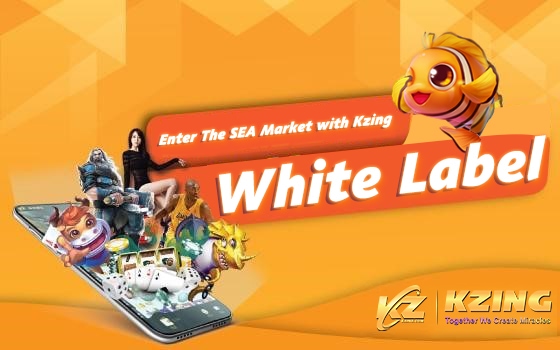 5 Minutes & I'll Let You Learn More About the SEA Market
In the recent years, the gaming industry have been setting eyes on the highly potential SEA market. As the internet era develops rapidly and exponential growth of the demographic dividend & number of clients, the SEA market has set its foot as one of the most important market to capture in the industry.
With that being said, even though the market is high potential, the challenges of entering the market still lies on understanding the complexness of the local cultures, community preferences & mix of different nationalities. Therefore, in order to grab the opportunity, what should we first understand?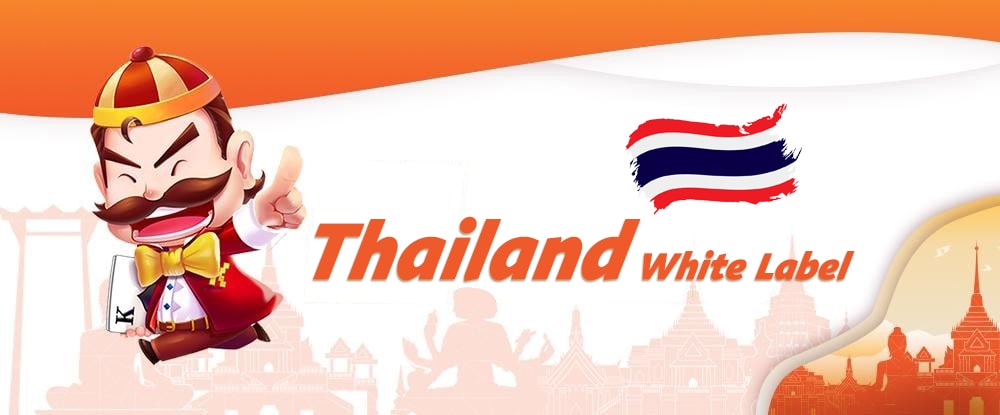 Thailand White Label
Thailand has a total population of 67 million, with approximately 79% of their people has a propensity towards gambling & approximately 57% of their people are active gamblers. Where, the popular games amongst the Thai community includes Baccarat, card games, slots & sports betting. Other than that, Thailand's football team had been performing great amongst the Asian's countries. Hence, football betting has been widely popular within the Thai players, trailing by Lottery, Cockfighting & Boxing.
Here are few tips about the Thailand players' behavior:
Thai players are keen on getting 'first deposit' kind of advantages
Thai players are very sensitive on event/promotion details
Thai players prefer direct way of operations. Hence, the User Interface should be easily use & straight forward
Thai players love simple games
Thai players have many questions towards the customer service.
To get more TIPS, please feel free to contact our Business Manager.
Following, here's what you need for your website in order to attract more Thai Players.
Outstanding games, rewards & products to attract Thai Players

Players can enjoy unlimited games and cashback
Diversified games selections & betting options to satisfy the players

Providing Thai versions to ease players usage.
Accepting Thai Baht payments. So that players do not need to pay for foreign exchange currency.

Accepting Thai Baht payments is a definite advantage, there are still companies that do not support Thai Baht payments.
Kzing is continuously putting in effort to add more and more funds management/ payment methods such as e-Wallets, Credit Card (MasterCard), Cryptocurrency & so.

24/7 Tip-top customer service on standby

Answering all player's questions & assisting on problems faced.
High service quality with quick & professional response from the team to solve customer issues efficiently.
We have all the resources on standby to assist you in penetrating the Thai market from professional technical support to localized payment gateways & language translation. Our team is very confident in supporting you to set your feet in the Thai market.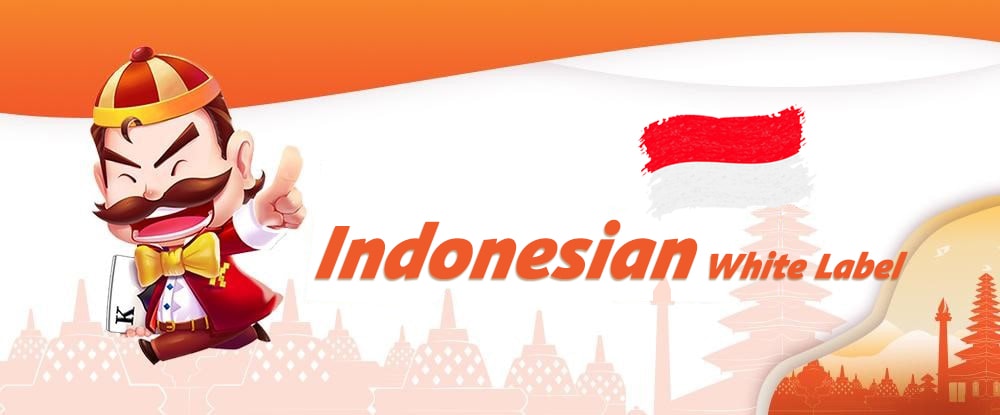 Indonesian White Label
Indonesia has the 4th most population in the world & also the most in South East Asia with an average age of 29 years old. Indonesia is now in a fast development stage in the mobile internet market, majority prefers Indonesian as their language & only a minority prefers using English. Kzing's Demo Site can be fully translated to Indonesian.
The main gaming platforms in Indonesia includes Net Entertainment, Microgaming, Ygggdrasil, Habanero, Evolution Gaming & many more. Up to date, slots is the most popular game in Indonesia. The major betting games in Indonesia also includes Dominos, Texas Poker & Slots, following with sport leagues. The Indonesia Super League (ISL) & Indonesian Premier League (IPL) have the most attention in Indonesia.
Other than that, merchants can use WhatsApp as their main promotional channel to advertise. Yes, Indonesia is developing rapidly, however, they're still some issues such as slow internet in 3rd & 4th tier cities (we do have lite versions to compensate and suit slow internets where cities with slow internet can also browse our website), lack of online payment conditions as most of the Indonesians, say 60-70% of them do not posses bank card, the people even goes to the bank with a fixed schedule to withdraw & deposit cash. As these issues are going to heavily affect the operation, so how do we solve it?
One of the best payment gateways is by using e-Wallet. Other than that, prepaid cards are also one of the most popular payment methods in Indonesia. And then comes VISA & MasterCard Credit Card. We believe that as time goes by, these issues will be solved gradually and greatly emerge the business opportunities in the future.
We can also customize a solution to suit the local market according to their game preferences & payment methods.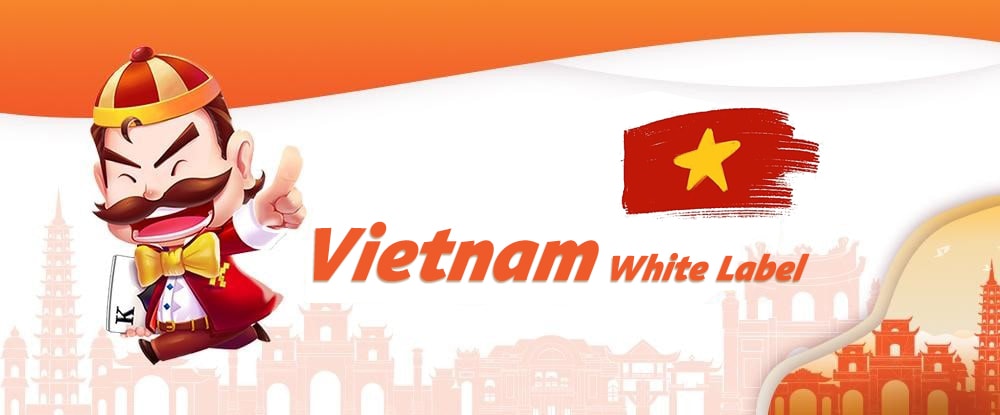 Vietnam White Label
Football is the most popular sports in Vietnam. Therefore, Football Leagues are widely popular in Vietnam. Many Vietnam players bets on football leagues like La Liga, Premier League and Serie A via online betting. In comparison to European betting sites, Kzing's system is much easier for the Vietnam players. This is because traditional templates, currencies & language, match line betting are much more suitable to Vietnam players. Thus, increasing the overall satisfaction & the betting experience of the players.
We do provide Vietnamese Dong (VND) betting accounts (deposit & withdrawal) & website that supports English & Vietnamese which attracts more Vietnamese players. From our side, we could help in implementing local e-Wallets & also collaborating with local banks to manage funds between the bank accounts & the website.
Simultaneously, our back-end rebate system & dealer system will be a huge help for you in penetrating the Vietnamese market. Moreover, our membership system would also increase the player's loyalty & also activeness bringing your revenue to the next level.
The distance between you & the South East Asian Market is a White Label Service Provider
In order to enter the SEA Market, Kzing has developed different demo sites for each SEA countries respectively to ease your road to the SEA market.
We can help setting up your site, supporting on games integration, language support, funds management & also blending in local cultures & design to promote your website efficiently.
Act fast! Expand into South East Asia, let Kzing help you in getting your share of the pie!
DISCLAIMER: – The article above is for reference only & do not represent the stand point our company.