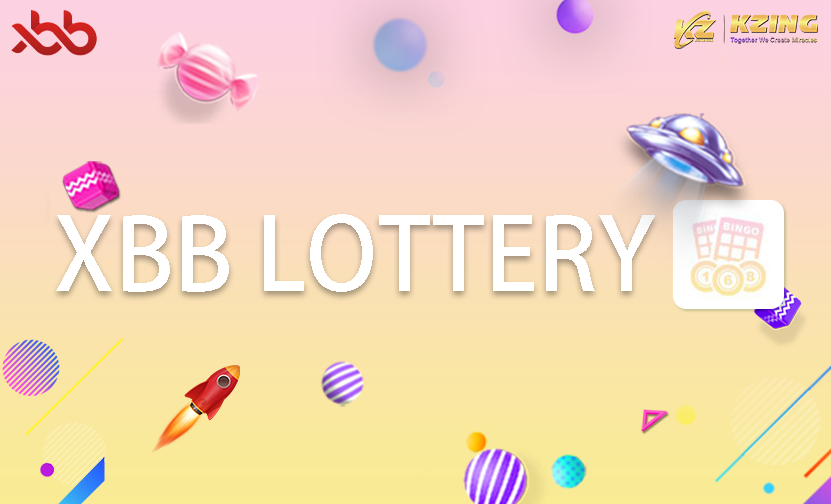 XBB Lottery

XBB Lottery Games
In addition to providing official lotteries from various Asian countries, XBB Lottery has also developed a variety of self-drawing lotteries. These lotteries feature different drawing frequencies to meet the needs of various players. High-frequency self-drawn lotteries reduce the waiting time for players to place bets, helping to extend the time players spend on the platform and increase platform profitability.
Diverse Range of Lottery Types and Gameplay
Over 40 games are available online (continuously adding more)

Official self-drawing lotteries from various regions

Fast-draw animation lotteries

Instant-win series

Blockchain lottery series
User-Friendly Interface for Enhanced Experience
Integrates big data modules to provide comprehensive betting information
Offers "Popular Rankings" and "What Everyone is Playing" for betting guidance.
Multi-draw Functionality
Supports continuous betting for up to 120 rounds, with the option to customize the number of rounds for multi-draw.
Recommendation Packages for Matching Six Lottery
Supports package betting for Matching Six Lottery, XBB Blockchain Matching Six Lottery, and XBB Matching Six Lottery.
Latest Betting Inquiry Functionality
Instantly displays the games and details of the most recent bets placed by players.