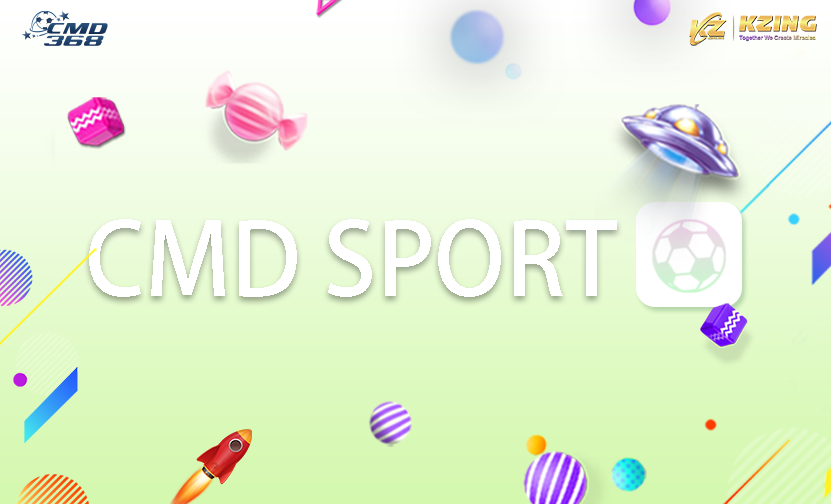 CMD Sports

Demo Link
Platform Features
Unique, flexible mixed parlay betting and combination functions
Real-time prediction statistics for all bet slips
Real-time scores, penalty alerts, and announcements
Low setup cost
Multiple currency options
Comprehensive payment system
Collaborative marketing promotion and agent system
Real-time dynamic odds, fluid prompts Supported Languages English, Spanish, Portuguese, Simplified Chinese, Traditional Chinese, Thai, Indonesian, Vietnamese, Korean, Japanese
Supported Currencies
MYR – Malaysian Ringgit, USD – US Dollar, CNY – Chinese Yuan, VND – Vietnamese Dong, THB – Thai Baht, HKD – Hong Kong Dollar, IDR – Indonesian Rupiah, EUR – Euro, SGD – Singapore Dollar, JPY – Japanese Yen, KRW – Korean Won, AUD – Australian Dollar, BDT – Bangladeshi Taka, INR – Indian Rupee
Technical Support
Web
Html5
Templates: Yes
Customization: No
Game Features
Live Streaming
Approximately 4000 live streaming events per month; over 20,000 in-play events per month covering more than 50 different sports types.
Trade In (Cash Out)
Allows players to settle bets in advance before the end of the event to better control their bets. With this feature, players can choose to settle all or part of their bets in advance, and the unsettled portion can continue to participate in the ongoing match, with up to five times the early cash-out for each bet slip.
Real-Time Alerts And Forecast
Real-time scores, penalty alerts, and notification reminders. Real-time prediction statistics for all bet slips.
MixParlay
Unique, flexible mixed parlay betting and combination functions.