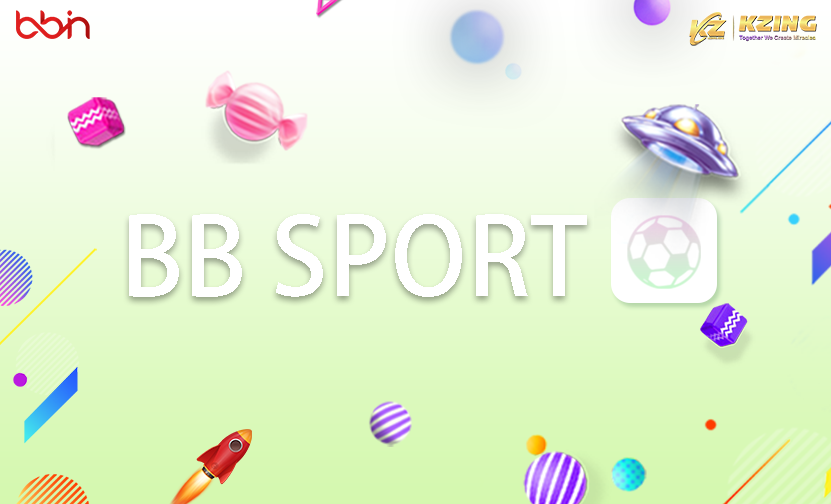 BBIN Sports

BBIN Sports Games
BBIN currently offers two sports platforms: "BB Sports" and "New BB Sports." These platforms provide an average of 75,000+ events per month, with 125+ types of daily ball games and 495+ types of betting options for each event. They also support simultaneous betting on up to 6 events.
Advantages and Features of BB Sports
AI Intelligent Analysis System
AI instantly analyzes odds, leading to innovative profit margins.
Attractive Odds
Provides over 75,000 global Hong Kong and European events.
Multi-Country Professional Licenses
Holding certifications from multiple countries, ensuring excellent reputation and credibility.
Live Betting Animation System
Real-time dynamic broadcasts for non-stop, heart-pounding action.
Multi-Language Switching
Option to display multiple languages in-game to retain potential players from various countries.
Dual Time Zone Switching
Switch between Eastern US Time and Beijing Time at will, ensuring no live events are missed.
Optimized Results Interface
Presenting complete results for easy access to information.
Optimized Betting Record Interface
Enhances player query experience for quickly accessing betting records.
Double Retention Time for Announcement Information
Record extended from 7 to 14 days, allowing insights into the past and future.
Advantages and Features of New BB Sports
System Parlay Betting
Automatic calculation of betting combinations by the system, enabling players to win prizes without placing bets on all selections.
Real-time Event Live Streaming
Provides both virtual and real live event streaming for immediate tracking of event progress.
Comprehensive Data Center
Aggregates results and team data for professional analysis, providing valuable insights for players' betting decisions.
Multi-view In-play Betting
Supports betting on up to six in-play events simultaneously, allowing players to monitor odds fluctuations in real-time.
Diverse Betting Result Options
Comprehensively records event results and opening odds, with convenient filtering options for easy reference.
Weekly Event Calendar
Provides early access to initial odds and complete event schedules.
Mobile Platform Development
HTML5 betting interface supports mobile betting for convenient on-the-go access.