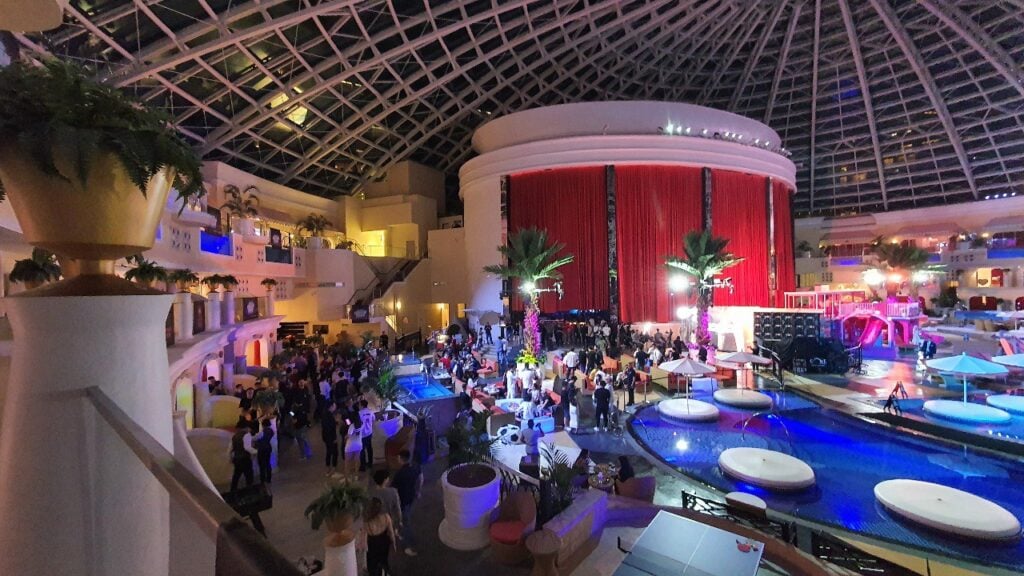 Kzing & Partners Dream Team 2023 After-Party Event: A Night of Networking and Celebration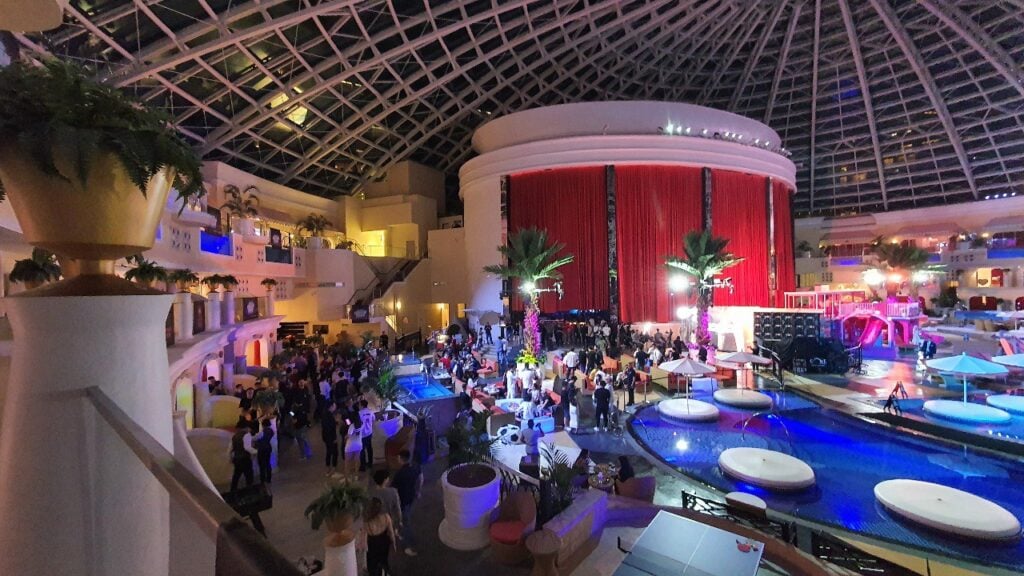 On the 19th of July 2023, the iGaming industry witnessed a night to remember at the Dream Team 2023 After-Party Event. Held at the exquisite Cove venue, nestled within the luxurious Okada Manila.
The event was organized by prominent names in the industry, including Kzing, InPlay Matrix, PONYMUAH, and SABA Sports, held in conjunction with the SiGMA Asia 2023 which took place from 19-22 July 2023 in Manila. The goal was to create an unparalleled opportunity for industry stakeholders to come together, network, and celebrate their shared passion for iGaming.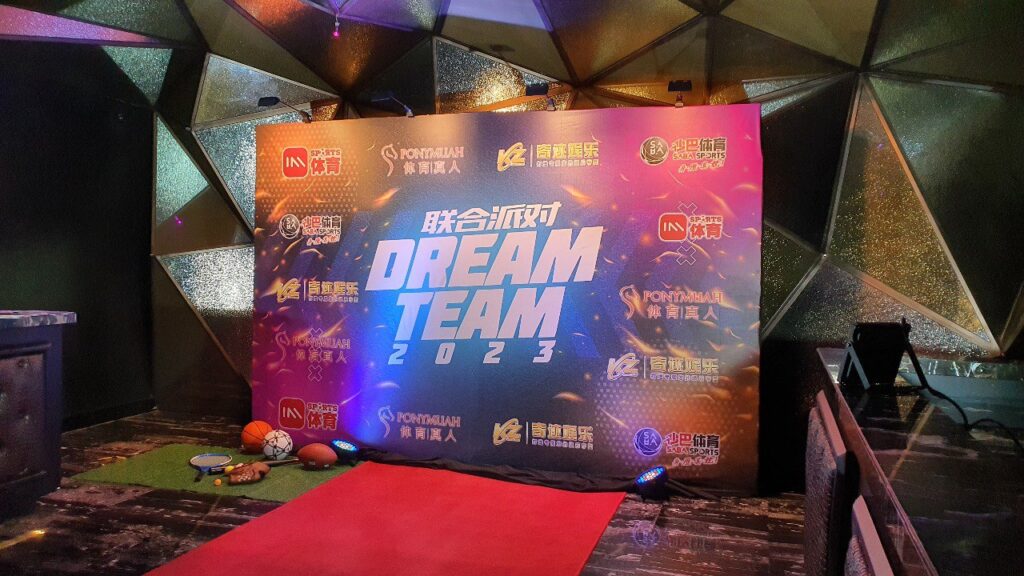 With over 1,000 people in attendance, the Dream Team 2023 After-Party was a resounding success. Guests were treated to an open bar, allowing them to indulge in their favorite beverages throughout the night. The culinary delights were equally delightful, with free-flowing popcorn and ice cream adding to the vibrant and festive atmosphere.
One of the main highlights of the night was the electrifying performance by none other than DJ Amber Na. Ranked an impressive 33rd on the world's top 100 female DJs, she mesmerized the crowd with her captivating beats and infectious energy, setting the perfect tone for an unforgettable evening.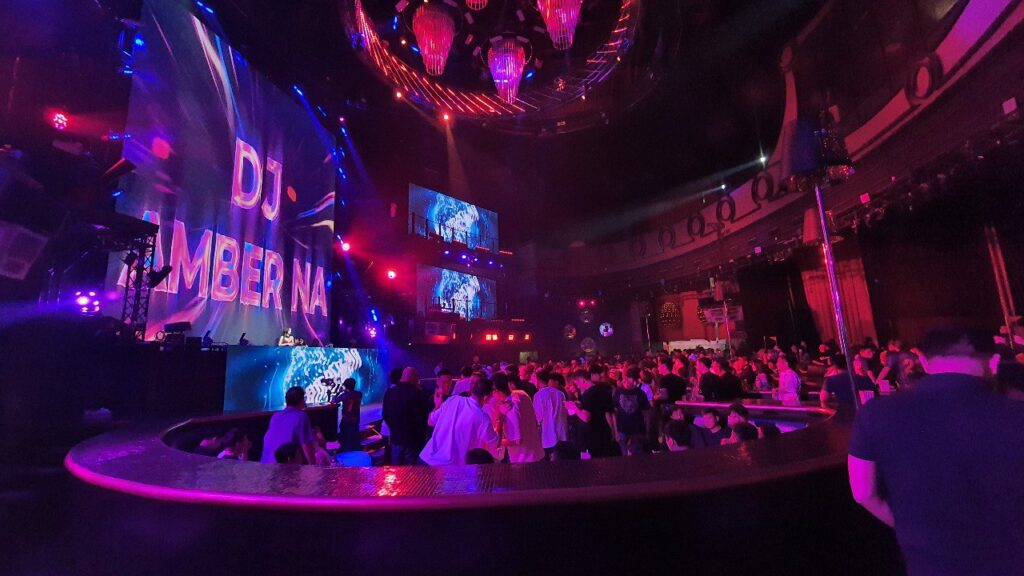 As the music thumped and the conversations flowed, industry professionals and enthusiasts alike took full advantage of the networking opportunities the event offered. Amidst the pulsating beats and dazzling lights, meaningful connections were forged, and collaborations began to take shape.
The Dream Team 2023 After-Party Event exemplified the spirit of camaraderie and innovation that defines the iGaming industry. It showcased the potential for growth and collaboration within the field, while also providing a platform for like-minded individuals to come together and celebrate their collective achievements.
The Dream Team 2023 After-Party Event was a testament to the dynamic and vibrant nature of the iGaming industry. With top-notch organizers and an electric atmosphere, it brought together iGaming professionals and enthusiasts in a night of music, networking, and revelry.